With our Engineering Services, save significant prototype cost and time.
SHIRSH GUIDES ORGANIZATIONS THROUGH SIMULATION SOLUTIONS
.
DESIGN CHALLENGES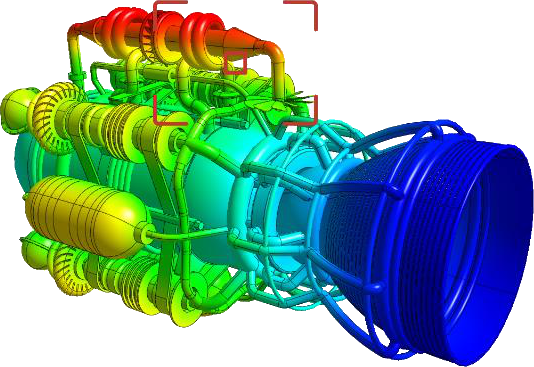 FINITE ELEMENT ANALYSIS (FEA)
Complete range of finite element analysis (FEA) consulting services
Our FEA consulting services help you address a range of structural and thermal analysis challenges with accurate, timely and cost-effective solutions. With in house capability for conducting range of multi-physics analysis such as 
COMPUTATIONAL FLUID DYNAMICS (CFD)
CFD Consulting Services Solve Your Fluid Dynamics Challenges
Complete range of computational fluid dynamics (CFD) consulting services. Our CFD services encompass different flow physics, including advanced turbulence modeling, multiple phase flow, combustion, and fluid-structure interaction.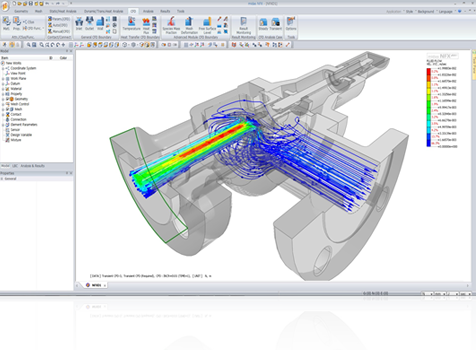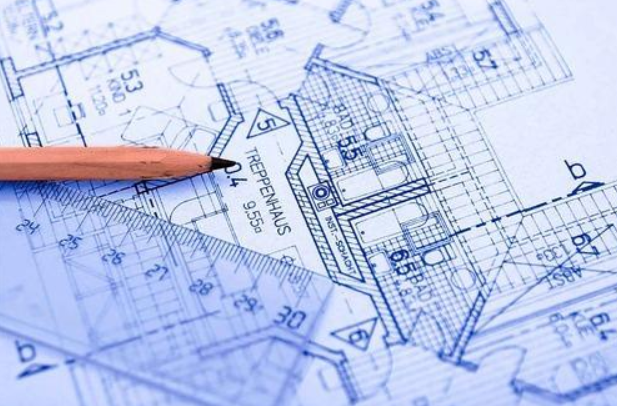 DESIGN VETTING / VERIFICATION
From product design to its verification we are here to help you.
SHIRSH's team of Chartered Mechanical and Structural Engineers and Draughtsmen are adept at designing and vetting Engineering Drawings, calculations and quality procedures for various industries such as Solar, Pump and Valves, Pressure Vessel and Heat Exchangers, Material Handling Equipments. Detailed Engineering encapsulates the power of preparing optimized product designs in the best interest of gaining optimized product performance as per the best practices.
Solar Energy
Complete Engineering design solution for Solar Energy includes
Virtual Wind Tunnel Testing using CFD analysis.
Solar Structures Design, Analysis and detail drawing generation for Ground Mounted, Roof Top & Floating Solar
Design Validation and Verification as per IS, AISC, EN & TVCN 
Solar Pumping Structure
Dual Axis Tracker
Single Axis Tracker 
Seasonal Tilt Structure
Pump & Valves
Engineering Design Analysis and Validation for Pump & valves Industry normally includes but not limited to are
Structural Strength of various components
Fluid Flow analysis using Computational Fluid Dynamics
Cavitation effects
Torque calculations
Leakage analysis
Component Optimization (parametric approach)
Pressure Vessel
We use FEA to design and validate fittings and vessels that can not be designed by rule-based codes like VIII-1 or B31.3. We have expertized in the specialized field of pressure equipment design by FEA to validated ASME VIII-2 methods.
Pressure vessel design to ASME VIII-2
Pressure and thermal stress analysis
Permissible service life (fatigue life)
Wind and seismic analysis
Leg, saddle and clip design
Frequency and vibration analysis
Computational Fluid Dynamics (CFD)
Machinery & Material Handling
From EOT cranes to scissor lifts we have design expertize for 
Structural Analysis of components and full assembly
Mechanism Simulation to calculates joint forces and operating loads
Structural Optimization using Design of Experiments
Topology Optimization
Bolts and Welding Analysis
Electronics Cooling
When it comes to electronics, neglecting to effectively cool a component within a system can lead to overheating, product lifespan reduction, and even operational failure. With our expertize you can optimize key metrics such as junction temperatures, energy consumption, energy removed and the path the heat takes out of the domain can be evaluated.
Conjugate Heat Transfer Analysis (CHT)
 Electro-thermal and standalone thermal analyses of electronic designs.
Fan Cooling Anaysis
 Parametric "what if" and Design of Experiment (DoE) analyses on geometry, materials and power losses.
Our Expert Engineering Consultancy Includes for above mentioned domain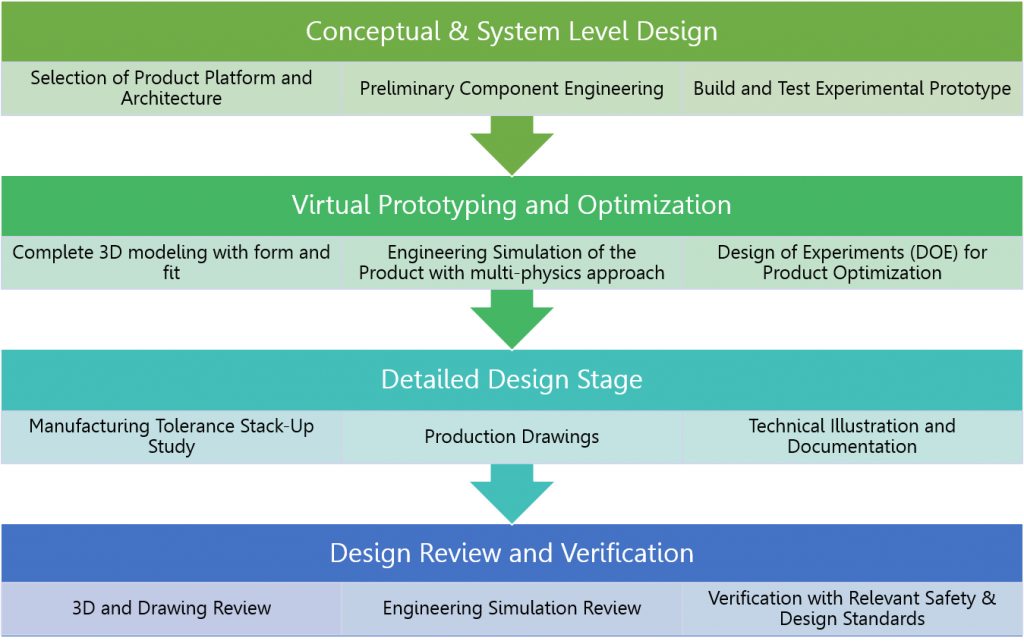 Let us Work Together to SIMULATE & Optimize your Product